Beautiful Crowns and Bridges in Sun City, AZ
A complete set of teeth looks terrific and ensures your mouth functions right. If you are missing teeth or need a dental repair, choose Smile Sun City today. We provide crowns and bridges for Sun City, AZ patients so they can look and feel their best. Dental crowns and bridges restore oral function, enabling patients to speak, chew, and smile like they used to. We customize our restorative solutions to fit patients' mouths precisely and return their oral beauty and health to like-new condition.
A dental bridge is a prosthetic that replaces swaths of lost teeth and fills the gaps left behind. Bridges are restorative and preventative. They give patients their formal oral function and restrengthen the mouth's structure. They also reduce the risks of gum disease and infection. Further, they are customized to be beautiful and give patients the confidence they need to smile again. First, our specialists will consult with you and determine with you and find out if a bridge is a suitable choice for your needs. If so, we follow a strict implementation process for shaping your natural teeth to accommodate the bridge and setting the bridge, so it fits comfortably.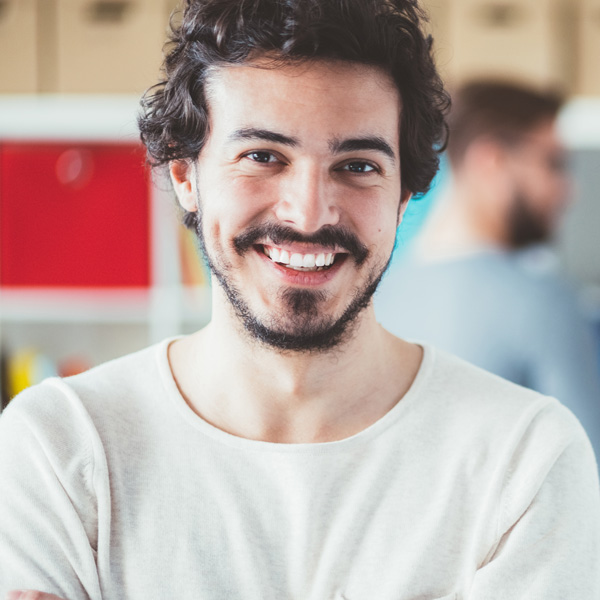 A crown covers and protects a damaged tooth. We make crowns for patients who've suffered minor and severe tooth chips, cracks, and breaks. We begin by analyzing your mouth and making a mold of it, so we can adequately reshape the affected tooth and sculpt a crown that fits it. We ensure that the crown fits perfectly and feels comfortable before finally securing it. You may be a candidate for a dental crown if:
Your tooth is weak.
Your tooth is worn.
You need your dental bridge secured.
You want to smile normally.
You need to replace crooked or misshapen teeth.
You need to secure a broken tooth.