Dental Cleaning and Exams in Sun City, AZ
Clean, shining teeth provide more than just beauty to your smile. They symbolize that your general oral health is in good condition. Smile Sun City provides dental cleanings and exams in Sun City, AZ to ensure that our patients have a healthy smile they can feel confident in. We provide recommended twice annual exams, as well as more frequent or complex exams and cleanings, with the utmost expertise and attention. Our comprehensive, top-quality care will ensure that you look and feel your best when you smile.
Brightening and Whitening for the Whole Family
Just because your teeth feel fine doesn't necessarily mean they are free from harm. Underlying issues, such as plaque and tartar buildup, can be present in your mouth without you knowing it and cause more severe problems later. That's why receiving routine cleanings is essential to your oral health. Our cleanings reduce or eliminate plaque and tartar buildup that store-bought toothbrushes, paste, and floss cannot reach. During your cleaning, we also examine your mouth to detect any abnormalities or concerns, such as cracks and chips. Our cleanings provide a beautiful smile and minimize the chances of oral diseases.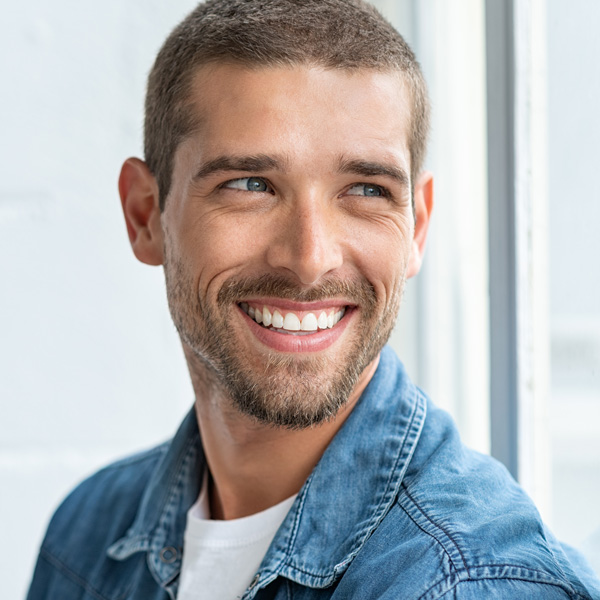 Routine Exams Promote Healthy Smiles
The American Dental Association urges patients to schedule dental exams once every six months to monitor their oral health. Receiving twice-annual dental exams ensures your smile is in good condition and prevents disease, decay, or harm from happening or worsening. We provide exams for patients daily to check up on their condition and optimize their oral health. Checkups comprise analyzing your mouth's soft tissue, such as your gums, tongue, and cheeks. Diseases like periodontitis and gingivitis begin and are evident in the soft tissue. Evaluating soft tissue also helps us to search for and detect signs of oral cancer.
Smile Sun City welcomes new and returning patients with friendly smiles and a comfortable office during their routine exams. With returning patients, we review their oral health condition and compare it to the results of their previous visit. Our specialists talk with new patients about their oral health history. Whether you are a new or returning patient, you can count on receiving customized treatments that are perfect for you.