Safe, Effective Root Canals in Sun City, AZ
At Smile Sun City, patient comfort is among our top priorities. Combining compassionate care, professional precision, and the latest dental technology, our team restores oral health and relieves pain by providing root canals to Sun City, AZ patients. Thanks to modern advances in the dental field, root canals are as safe and easy to perform as they ever have been. You can trust our team to accommodate you from beginning to end, ensuring your comfort and security on your journey toward a healthier, painless smile. Learn more about this common treatment today.
How Do You Perform Root Canals?
A root canal is a procedure that removes infected pulp from the blood vessels and soft tissues within your teeth. There are many misconceptions about the procedure. Though many patients wince at the idea of getting a root canal, the truth is that they are very common, safe, and nearly pain-free. Our trained and certified team follows a strict process that ensures our patients' comfort and security. Here are the primary steps:
Sedation – Before officially starting the procedure, we put a gentle sedative on the compromised tooth to alleviate or eliminate pain and discomfort.
Pulp Removal – We deploy safe tools and technology to eliminate the infected pulp from your tooth's blood vessels and soft tissue, restoring your comfort.
Canal Filling – After removing the pulp, we will add a filling to the leftover cavity to prevent open soreness and additional risks to the tooth.
Placing a Crown – During this final step, we will cover the affected tooth with a crown that looks, feels, and functions perfectly with your natural teeth.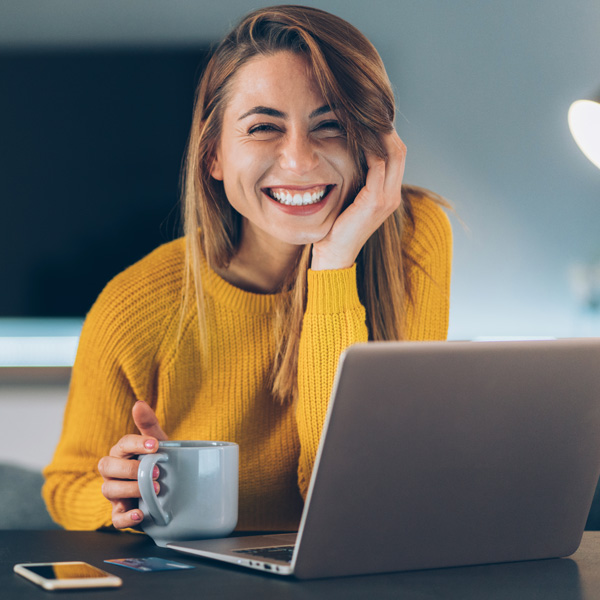 If you suspect an infected canal is causing your tooth pain or discomfort, we urge you to make an appointment with Smile Sun City, so our team can evaluate it. The sooner you come in for an exam, the sooner we can formulate a treatment plan to restore your tooth. You might need a root canal if:
Your Teeth Are Sensitive – Sensitive teeth can be caused by a broken-down tooth enamel.
Your Gums Are Swollen – Canal infections can cause your gums to inflame and puff up.
You're Suffering From Unrelenting Pain – You may have infected pulp if you feel chronic pain when you chew or bite.