Comprehensive General Dentistry in Sun City, AZ
Smile Sun City is the most trusted source for general dentistry in Sun City, AZ. We are a locally owned and operated practice that proudly serves adults, children, and seniors with oral health and beauty. We offer a warm, welcoming office outfitted with the latest dental technology, techniques, and methods. Our services are comprehensive and customized to fit the unique needs of our patients. From routine cleanings to treating periodontal disease, our team is fully trained and equipped to enhance your oral health. Choose us for a healthy smile.
General Dentistry Personalized for You
At Smile Sun City, we understand that every patient has different needs and wants for their oral health. We customize each treatment and procedure so every patient receives the care best suited for them. We provide routine cleanings and exams bi-annually and more complex procedures daily with the highest level of excellence. We strive to make patients feel calm and welcomed while in our office, and we want them to ask any questions and address their concerns regarding their treatments. Individuals and families from across the community choose us for the following general dental services: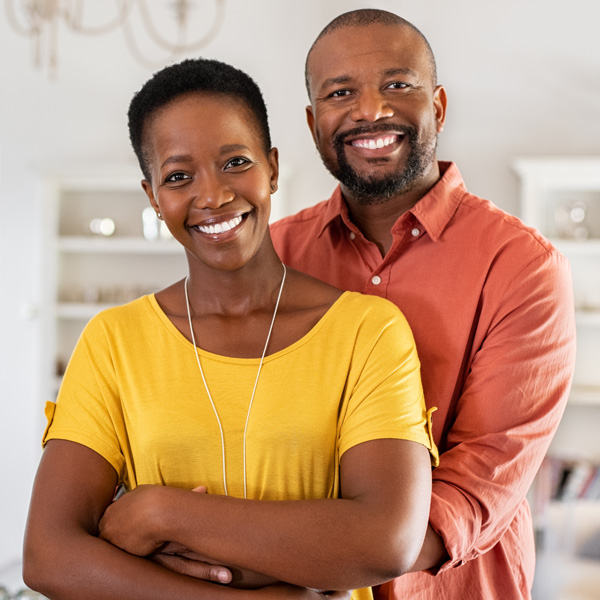 What Can General Dentistry Do for Me?
Making trips to the dentist's office routinely is essential to cultivating and maintaining optimal oral health. Our patients return to us for dental services because they know they'll receive the highest quality care each time. We are friendly and passionate professionals who aim to elevate our patients' oral health. Here's what our general dental services provide patients daily:
Prevention – During cleanings, we can eliminate plaque and tartar from your mouth, reducing the risks of developing more severe dental problems.
Consultation – We talk with our patients and discuss treatment options with them daily. We can discuss our general, cosmetic, emergency, and restorative services during your checkups and appointments.
Detection – Using cutting-edge technology, our dentists are best equipped to find, diagnose, and formulate treatments for oral health issues and conditions.
Examination – Our practice is outfitted with x-ray technology, so we can quickly and thoroughly examine the state of your oral health.