Rejuvenated Smiles With Smile Makeovers in Sun City, AZ
Do you want renewed confidence? How about a smile that you are proud to flash? Smile Sun City would love to help you! Our team has spent years giving patients their dream smiles through smile makeovers in Sun City, AZ. We are a caring, passionate team of dentists and specialists who love seeing patients leave our office with a new-and-improved smile. Our cutting-edge technology and comprehensive treatment plans will ensure you receive optimal results. We would love to schedule a consultation and formulate an ideal makeover tailored to your needs.
How Does a Smile Makeover Work?
Your smile makeover begins with a conversation. During your consultation, our team will meet and discuss your oral health history, what you like about your smile, and what you want to change. We also answer and address any questions or concerns about our process. We will then analyze your teeth and soft tissue and make recommendations based on what we find, enabling you to make the best choices for your makeover. Finally, we will formulate customized treatments and solutions. All you need to do now is get excited and look forward to your brand-new smile!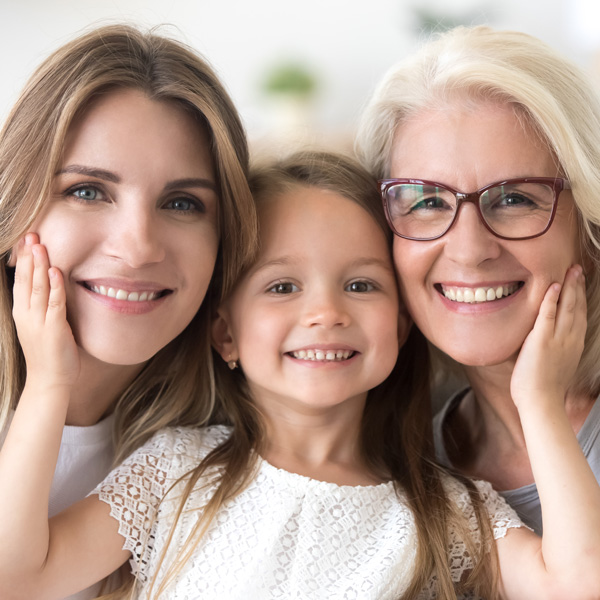 Customized Methods and Treatments for You
At Smile Sun City, we understand that no two patients are alike. Every patient has unique needs and desires they want to achieve. That's why we customize our treatment options to match the individual. Whether you want to whiten your teeth, correct damage, and more, our team is equipped with the technology and expertise to fulfill your smile. We offer a wide range of treatment options. Pick and choose from the following treatment choices:
Veneers – Patients love veneers because they are endlessly customizable and suited to correct many issues like misshaped and discolored teeth.
Invisalign® – Invisalign® is the clearest teeth straightening solution for adults and teenagers. Invisible aligners subtlety realigns teeth with near invisibility.
Teeth Whitening – We offer complete in-office cleaning and at-home whitening kits that effectively whiten smiles. Achieve your desired tooth color and appearance.
Teeth Reshaping – Combining cutting-edge technology and seasoned expertise, our team carefully reshapes teeth, giving patients straighter and more beautiful smiles.
Teeth Cleaning – Getting your teeth cleaned routinely is essential for good oral health and beauty. We offer in-depth teeth cleanings, removing plaque and tartar from the deepest layers for a brighter smile.