Caring Pediatric Dentistry in Sun City, AZ
Taking children to the dentist's office now will build their confidence and teach them how to practice healthy oral health habits throughout their life. Smile Sun City engages children in a friendly environment and sets them up for dental success by providing superior pediatric dentistry in Sun City, AZ. From routine cleanings, fillings, cavity treatment, and more, our team makes your child feel safe and secure and sets them up for a bright future.
Routine Cleaning and Exams for Kids
According to the American Dental Association, parents or guardians should start bringing their child to the dentist for pediatric care after their first tooth breaks through. Why? Because tooth decay, damage, and disease can begin immediately after your child's teeth start growing. Your child is as susceptible to tooth harm as any adult. During your child's bi-annual or routine checkup, we will thoroughly clean and remove plaque and tartar. We monitor your child's tooth growth and look for signs of crookedness or misalignment. Have questions? Our team would be happy to answer them during your child's appointment.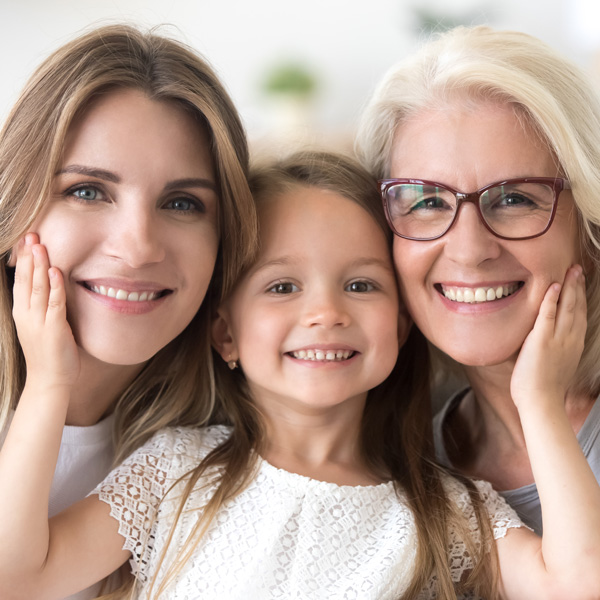 Emergency Dental Care for Children
Children live fun-filled, active lifestyles. Engaging in sports and play is healthy and essential to their personal growth, but it can also threaten their teeth. We recommend having your dentist's number ready if your child sustains tooth trauma and needs emergency treatment or procedures. Our team is knowledgeable and equipped with the tools, technology, and skills to treat your child quickly during their time of need. Emergency trauma, infection, and disease are corrected and prevented promptly by our team.
If you bring in your child for immediate care, we will usually take an x-ray and scan the impacted area to better understand the emergency's severity. Knowing the cause and scope of your child's issue enables us to develop a customized treatment plan fast. Bringing in your child immediately after breaking a tooth or getting them knocked out will increase the chances of saving it.