Beautiful Dental Veneers in Sun City, AZ
Every day, Smile Sun City provides natural-looking, customizable solutions to correct our patients discolored and misshapen teeth, such as dental veneers in Sun City, AZ. Veneers are a fantastic solution that blends in with patient smiles seamlessly. Our team has years of experience personalizing and applying them, producing beautiful, healthy, and confident smiles. Is a dental veneer the right choice for you? Our team would love to discuss the option further during your consultation. We will provide the information you need to make the perfect decisions for your oral health and beauty in our friendly, accommodating neighborhood office.
Why Should I Consider Dental Veneers?
Dentists apply veneers on the front of discolored and misshapen teeth. They are naturally white and can be customized to match the precise shape, color, and size of your natural teeth. Further, veneers can remedy many tooth issues, making them ideal for patients of all oral health backgrounds and conditions.
Easily Customizable – We personalize veneers for our patients so they fit their mouths with near-perfect accuracy.
Durability – Veneers are long-lasting. If well-kept and maintained, veneers can look, feel, and function like natural teeth for over a decade.
Corrects Misshaped Teeth – Do you suffer from broken or chipped teeth or gaps? Veneers reshape them and cover gaps so that they can look like new again.
Restores Natural-Looking Color – Sometimes, teeth discoloration becomes too severe to be corrected by traditional teeth whitening treatments. Veneer color can be customized to blend in with your natural teeth, providing a seamless color match.
Covers Cracking and Chipping – Even the most minor crack in your teeth can hinder your smile. Veneers cover the slightest cracking, chipping, and breakage, giving you a like-new smile.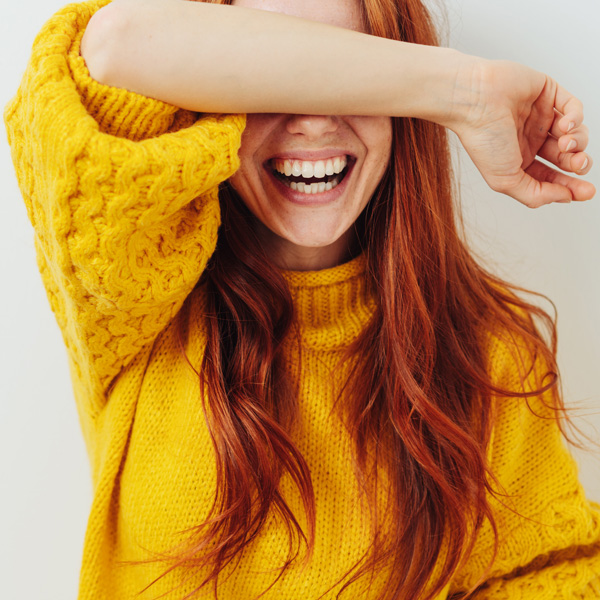 Accurate Dental Bonding for Sun City, AZ Patients
We follow a strict bonding process to ensure top-quality veneers. We've used our tried-and-true process on countless patients for years. Patients come in wanting to fix their teeth and leave with a bright, beautiful smile they feel proud of.
Select Your Veneers – We help you choose the right veneers according to your preferred size, shape, texture, and color.
Prepare Your Veneers – Next, we gently rough the tooth's surface and ready it for application.
Apply Your Veneers – Our team finalizes your veneer by applying it with durable dental bonding and an ultraviolet laser that seals dental resin to your tooth.